1. Have a cold beer on a patio.
2. In between pints, lay your head in a fountain. Who cares at this point right?
3. Find somewhere with AC and stay there.
4. Take a dip in the water… if you dare.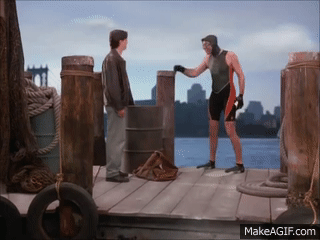 5. Cool off with some Earnest ice cream.
6. Catch a flick at Esplanade Theater. Because movie theaters are always freezing.
7. Rent a boat at Mosquito Creek Marina.
8. Make your very own Slide the City.
9. Try out this kid's hack.
10. Oh, and did we say have a cold beer?
STAY COOL FRIENDS!
Your source for anything worth knowing about in the heart of North Van.
---
Enter your email to stay up to date